When it comes to providing turn-key interior finish carpentry solutions, the experience Shepardville Construction brings to the table is unmatched. Since 1991 we have been serving the needs of large commercial and institutional clients in the Northeast Region.
Our management team has decades of in-the-field experience, and our onsite tradespeople bring a dedication to quality unparalleled in the industry. Our company is one of the only firms in the region to employ in-house tradespeople instead of exclusively using sub-contractors; this provides a level of quality and consistency that our discerning clients demand.
On top of an experienced team of industry professionals, we leverage the resources that UFP Industries, Inc., our parent company, provides. UFP Industries, Inc. is a multibillion-dollar holding company with subsidiaries around the globe..
Experience, dedication to quality, and a global industry leader's financial backing make Shepardville Construction the obvious choice for all of your finish carpentry needs!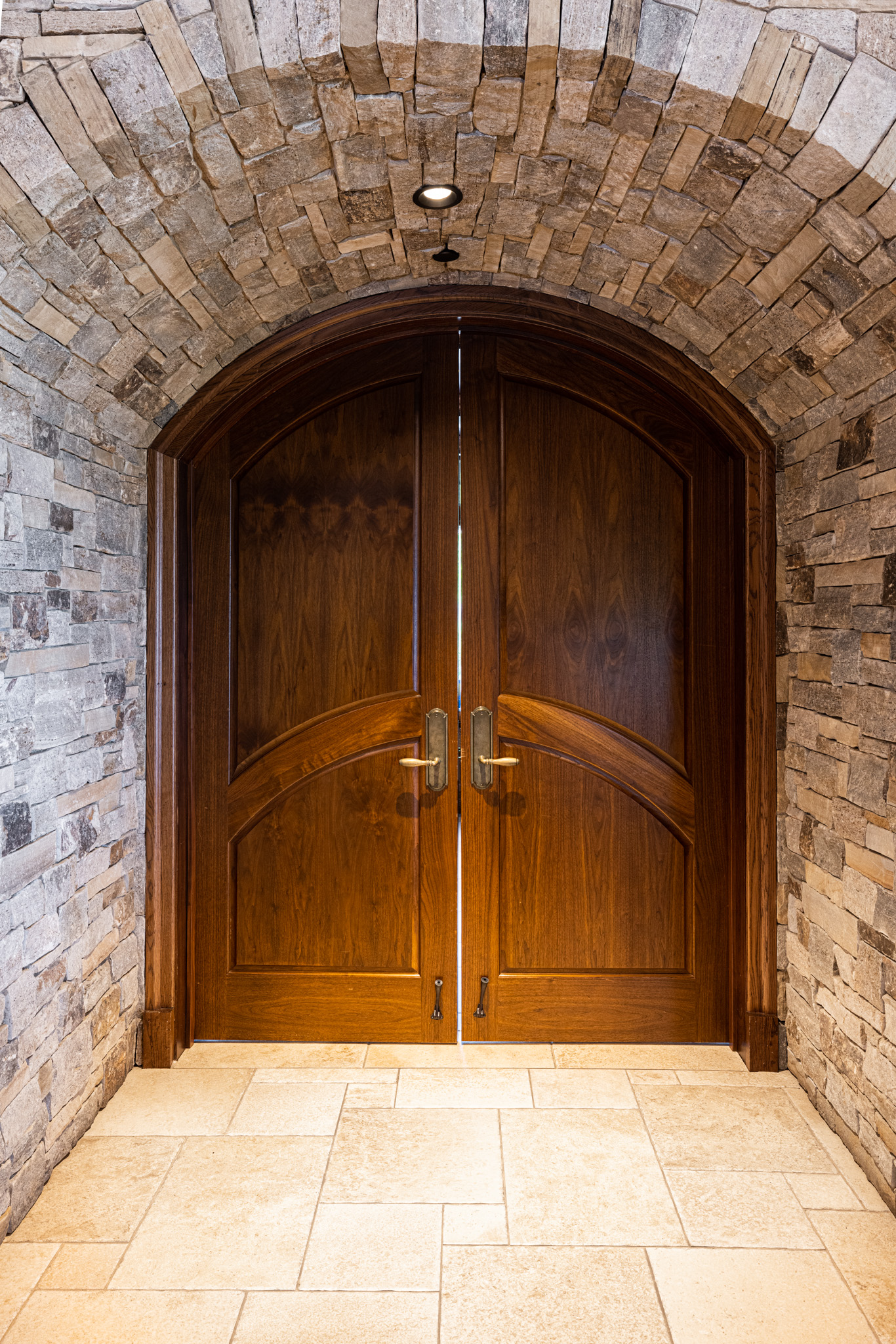 We've Been Providing Turn-Key interior finish Carpentry solutions for over 30 years!
Serving all of the Northeast, New York and New Jersey